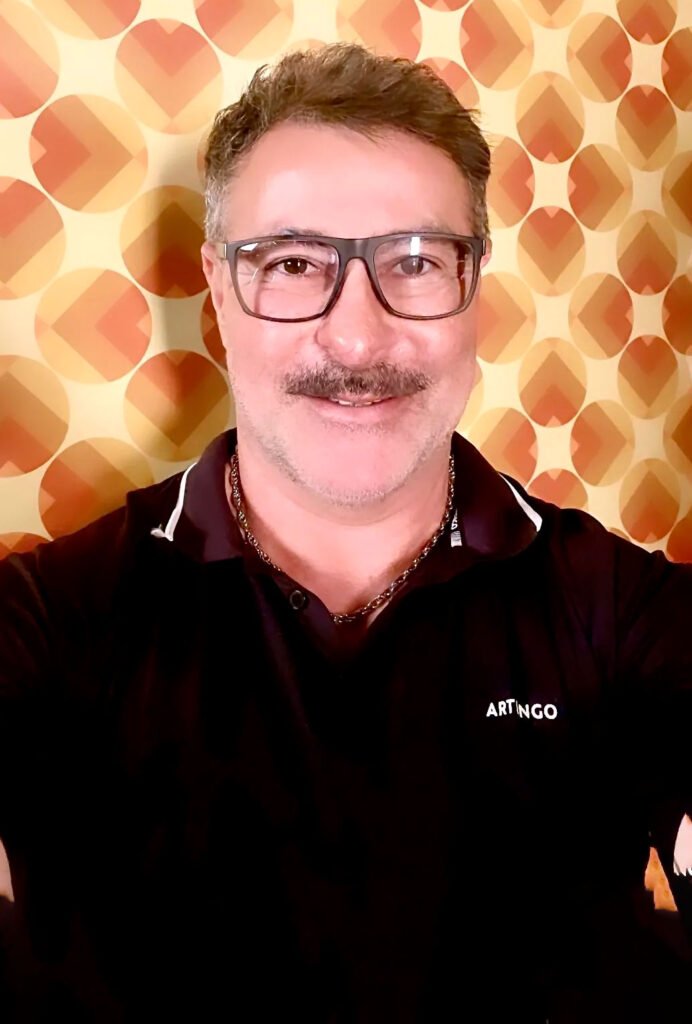 Paulo Botelho has been working as a makeup artist and hair stylist for television, fashion and photography for 21+ years.
Worked with renowned directors such as Spike Lee, David Lachapelle and others.
Head makeup artist in several foreign and national advertising campaigns and big events such as Rock in Rio (last 5 editions – 2013-2015-2017-2019-2021) with Globosat – Rede Globo and Olympic Games with ESPN / ABC News (Hostess).
Has extensive beauty industry experience: a visionary, an extremely creative makeup artist with great awareness of fashion and current trends.
Enthusiasm, initiative and personal drive, able to complete tasks with excellence and always looking forward to the next one.
Utopia Films
www.utopiafilms.com
Executive producer – Justin Bird
jbird@utopiafilms.com
Mob. +55.21.99447-9049
Tel.+55.21.2244-2271
Ocean films
www.oceanfilms.com.br
Executive producer – Zahra Strauss
Mob. +55.21.98026-3444
zahra@oceanfilms.com.br
Executive producer – Cristian Marini
Mob. +55.21.98119-0082